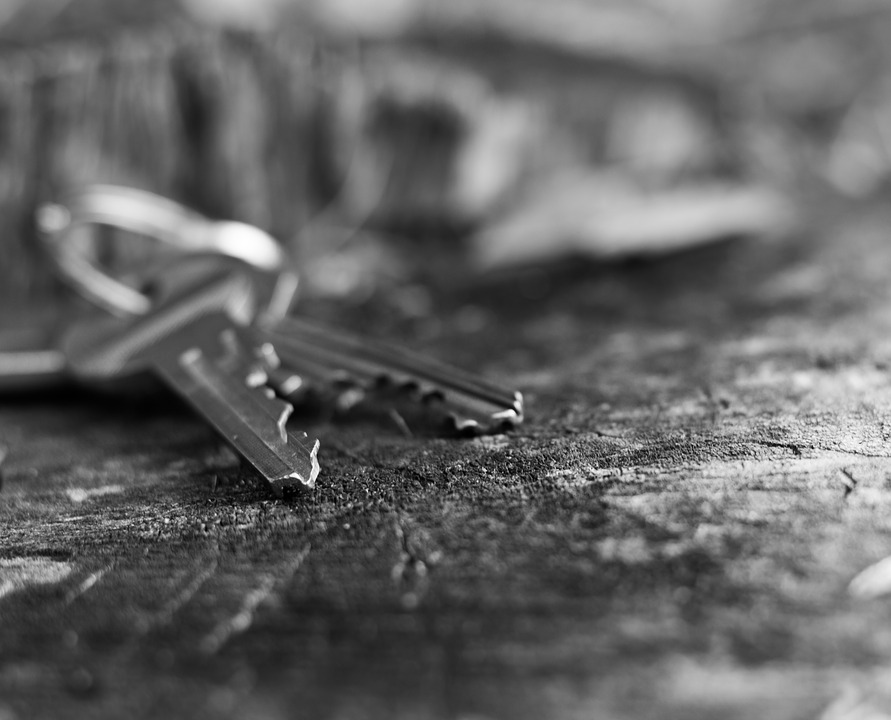 Do tenants really prefer managed property? Perhaps this is the question we should ask ourselves before we look further into why or why not a tenant should prefer a managed property to a property directly managed by the landlord.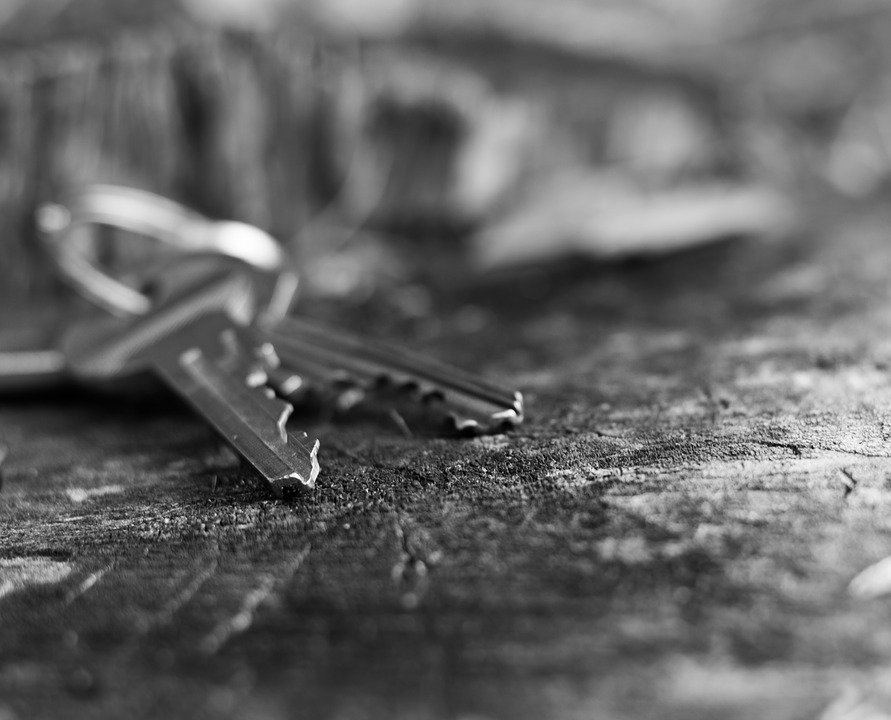 According to most surveys conducted by various agencies across the UK, an average of 70% of tenants prefer renting through letting agents compared to only 30% who would prefer landlords. Of the 70%, 78% registered their satisfaction with the quality of services received. With these statistics, we can confidently conclude that renters in the UK property market are more comfortable renting a managed property.
If you are a tenant and you can't decide which way to go, perhaps the popular way is the best way. But it helps to know what you stand to gain by choosing a managed property over any other. There are a lot of merits for renting through a managed property both to the tenant and the property owner.
Why Rent Through a Letting Agent
Property owners want to dispense the involving tasks of tenant attraction, rent collection, property maintenance and other duties to a trusted agency. Why would you as a tenant prefer renting such a property? The reasons are many, but the most important of those is the strict professional integrity experienced when dealing with real estate agents. This comes with quality services because property managers will not earn from vacant houses, so they do everything professionally possible to retain you.
Flexible Services
Landlords, in as much as they provide a personal touch to services delivered, can only serve one individual at a time. A letting agent, on the other hand, can hire several agents and staff to attend to a tenant's concerns. A letting agency is able to divide work among its staff to ensure that you as their tenant get served at any time whenever you have an issue that needs to be attended to. With this division of work, a managed property is able to guarantee round the clock services throughout your tenure as a tenant.
No Rent Fluctuations
Tenants like planning things ahead. When told that a given house is going to cost you this much monthly, some tenants can pay for six months up front. This is only possible if you are sure that the rent will not hike in between the duration. It is for this reason that most tenants look for managed properties. With such a renting platform, the renting agency usually sets the prices according to their calculated estimates. They arrive at a figure after considering all the possible factors. It is therefore highly unlikely that a renting agency would hike the rent at any time when you have already paid upfront. In the event of such an eventuality, the letting agency would give you prior notice well in advance.
Effective and Timely Maintenance
A managed property is taken through routine maintenance. A house will also be checked and renovated before you move in. This is done irrespective of how long it has stayed unoccupied. This means that you move in a house which is worth the value and one that looks as good as new. You probably wouldn't want to move into a property that is only maintained or renovated when convenience allows.
Little or No Interference
When you move into your house, you don't want to be bothered now and then by unscheduled maintenance or unnecessary chitchats. As mentioned before, property managing agency upholds a professional code of conduct when dealing with tenants. If there is any unscheduled maintenance services, such will be communicated well in advance. You won't also see an agent walking into your compound unannounced. There are some boundaries which will be respected at all times. The agency expects to adhere to the terms of the contracts strictly concerning the use of the property once you sign the tenancy agreement.
In our experience as a property management agency, we have observed that majority of property owners within M25 prefer outsourcing their property management to an agency. There are still few who prefer doing it themselves. We can help link tenants to the right property for rent while ensuring quality service delivery that you can be proud of, so get in touch with us today.