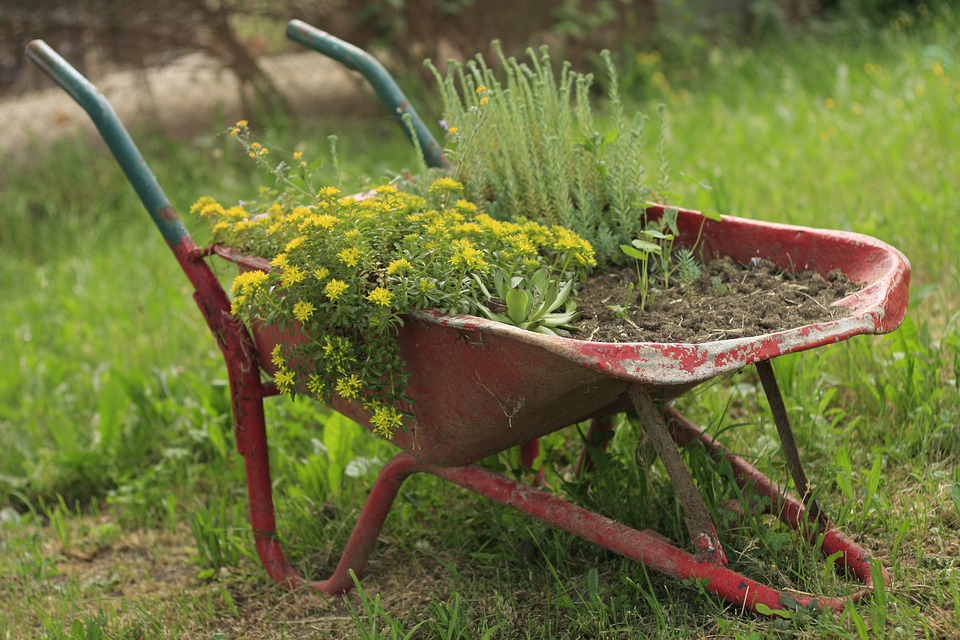 Let's ask a pertinent question before we start: who is responsible for maintaining the garden of a rental property? Is it the landlord or the tenant?
The answer to this should be outlined in the rental agreement. However, if multiple tenants have access to a garden, and they are primarily responsible for its upkeep, this can cause problems with maintenance. Some tenants might be keener to help with maintaining the garden than others, which can cause friction. Landlords who rent out a property – or properties – which have some form of garden must make arrangements to ensure its upkeep. Longer-term tenants might be more inclined than short-term tenants to maintain a garden, as it's more in their interests to do so, but it's also in the interests of the landlord to make sure the property is well-maintained.
So, what's the answer? If you're a portfolio landlord who is renting out a property with a garden, or renting out multiple properties with gardens, it might be worthwhile – and easier all round – to take responsibility for the gardening yourself. You can hire a gardener or gardening firm to manage the outdoor areas, and include a pre-agreed gardening charge in the rent. From the tenant's perspective, if they want to make any changes to the garden, they will need to obtain permission from the landlord beforehand.
Here are our top tips for hiring a gardener.
Tip 1: Focus on skills
When you approach an independent gardener or a gardening firm, you'll need to find someone with the skills and expertise to carry out what you need. For example, some will specialise in hard or soft landscaping, or both, while others might focus on tree surgery and hedge trimming, or general maintenance, like weeding and lawn mowing. Find a gardener who has the right skills for the work required or experience of maintaining the gardens of rental properties.
Tip 2: What are their qualifications?
You'll want the gardener you take on to be professional, competent and reliable. Look for qualifications. Are they NVQ-qualified? Ask for references. A professional gardener will be able to provide you with references and provide proof of their qualifications.
Tip 3: Don't forget insurance
Gardeners need to be properly insured. Accidents can happen in any industry, but for gardeners, hard landscapers and tree surgeons, the risk of injury is higher, especially when they are working with tools or operating machinery. Check that the gardener you take on has a public liability insurance certificate, as this will protect you in the event of property damage.
Tip 4: Get quotes and compare costs
Get up to three quotes from gardeners or garden maintenance firms. A gardener should pay a visit to the property to see for themselves what is required initially, and what the ongoing maintenance work will involve. A gardener will then be able to quote more accurately. Make sure you get the quote in writing. You will need to make clear what you want done on a regular basis, while other things, like tools and paying for additional items such as plants, need to be clarified and agreed on. Once you have accepted the quote in writing and are in mutual agreement, the foundations are laid for a fruitful working relationship.
Do you need help with the general management of your garden? It's our job to help you maximise the return on your property investment, and adequate maintenance of your garden is all part of that.
Get in touch with us today for more information.