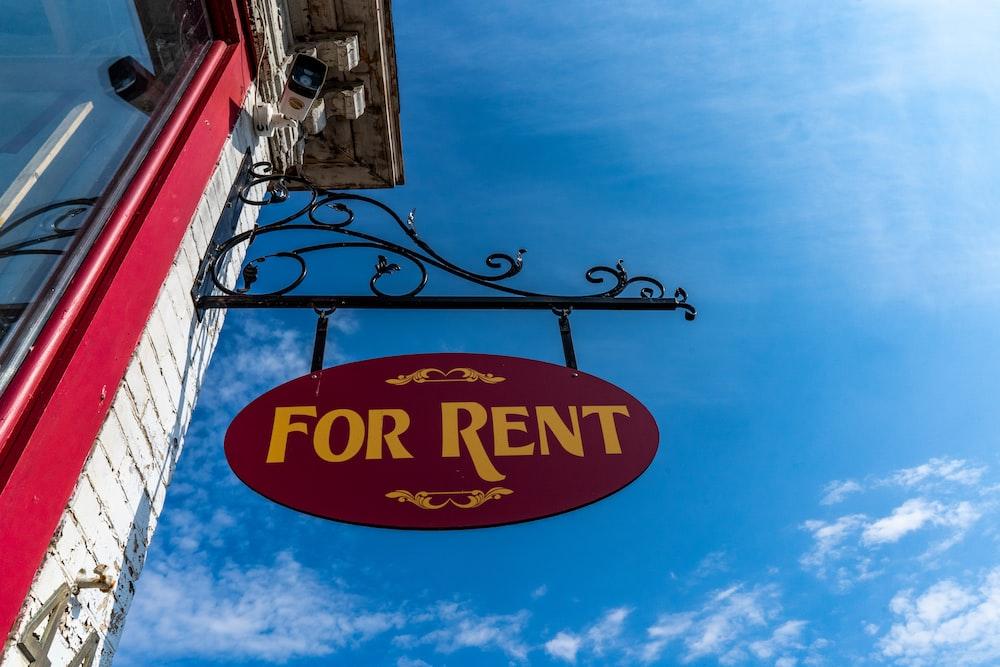 Investing in a rental property in London or anywhere else in the UK is one of the best decisions you can make. With the ever-increasing demand for rental properties, you can create wealth with this investment. Statista predicts that rent in London is expected to increase by 20% between 2023 and 2027.
Rental yields can only be maximised if your property is managed efficiently. For instance, you must market the property, screen your tenants, inspect and repair the property, and collect rent. These can be challenging tasks for landlords, made even more complex if this is the first property you're managing.
Those long void periods can leave you frustrated. If the property is your only source of income, you may begin to struggle financially. You can cushion yourself from such problems by opting for a Guaranteed Rent Scheme in London or anywhere else.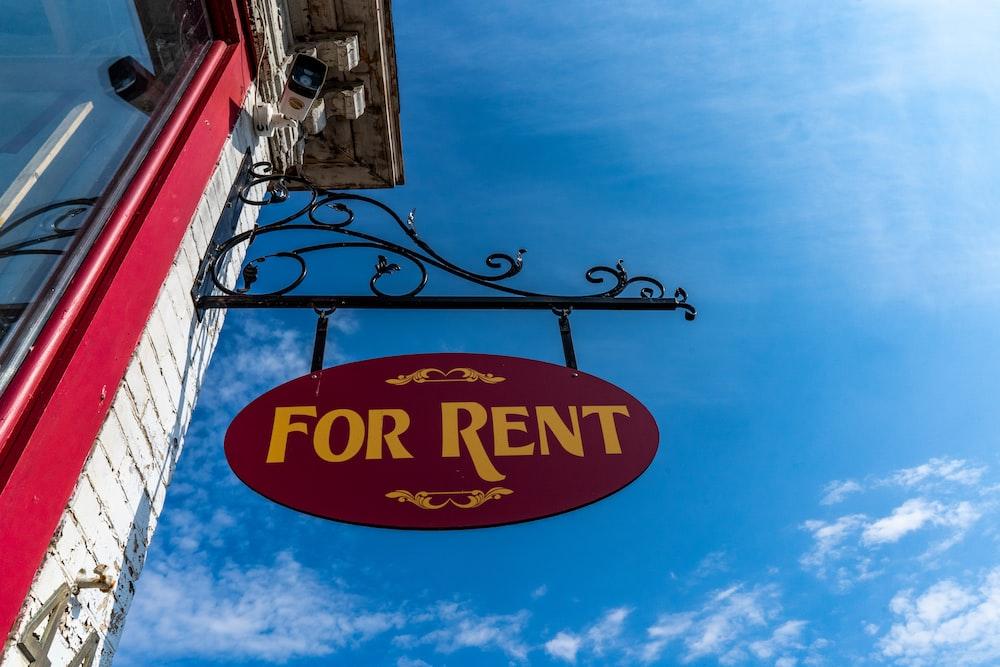 How Does a Guaranteed Rent Scheme Work?
The scheme is also called the rent-to-rent scheme. In this scheme, you transfer the property management tasks to a letting agent company. As a landlord, you wait for the agreed rent amount at the stipulated time. You will be financially supported whether your tenants have paid on time or not, and even if your property is unoccupied.
You receive the agreed rent amount every month until the end of the contract, which could be 1, 3, or 5 years depending on your preference. At Denhan International, we offer up to 10 years of guaranteed rent. This means you won't experience any stress of finding tenants, screening them, or collecting rent. How can you begin this arrangement?
You choose your preferred guaranteed rent scheme provider
The company assesses the value of the property
The company gives you the terms of the scheme
You take time to familiarise yourself with the contract and then sign it

Advantages of Guaranteed Rent Schemes for Landlords
As a landlord, you may already be thinking about opting for a guaranteed rent scheme. However, if you are reading this guide, you are most likely to be weighing up your options. Here are the advantages you enjoy when you get into a good guaranteed rent scheme:
You Receive Steady Income from Your Rental Property
One of the problems you face as a landlord is the unpredictability of the rental property market. For instance, there will be times when your property isn't occupied. During this time, you will not receive any income from your property. It could even get to a point where you begin feeling like you made the wrong investment decision.
With a good guaranteed rent scheme, you shouldn't worry about inconsistent income from your property. You receive a fixed amount of rental income every month. This means you're always cushioned from challenges such as void periods and difficult tenants – the property management company you choose handles these difficulties on your behalf.
The Company Advertises Your Property
Empty properties can hurt your cash flow, and potential tenants need to know why they should choose your property. This is where marketing and advertising comes in. As a new landlord, you may not know how to market the property, and seasoned professionals will be able to help you.
When you sign with a rent guarantee scheme, the company takes over the responsibility of getting the right tenants for your property. First, the company often already has a list of tenants looking for rental properties and can quickly connect you to these tenants. The tenants are screened for you to ensure your property only has the best occupants. They should ensure that.
You have tenants who are allowed to rent in the UK
These tenants pay rent at the right time
Good tenants don't cause deliberate damage to your property

You Safeguard Yourself from Legal Problems
Managing a rental property comes with a lot of legal responsibilities. For instance, the property must have the requisite certificates before occupancy – gas safety certificates, Energy Performance Certificates (EPCs) among others. Council taxes and the other utility bills must also be secured. If you're a new landlord, you may not know these regulations, and failing to follow the law may get you into legal problems.
You can hire a trustworthy company for Private Property Management in London to do everything on your behalf. A good company will know all of the laws and have a great range of connections. As a landlord, you can enjoy peace of mind as you wait for your rental income at the agreed time.

You Property Can Remain in Top Shape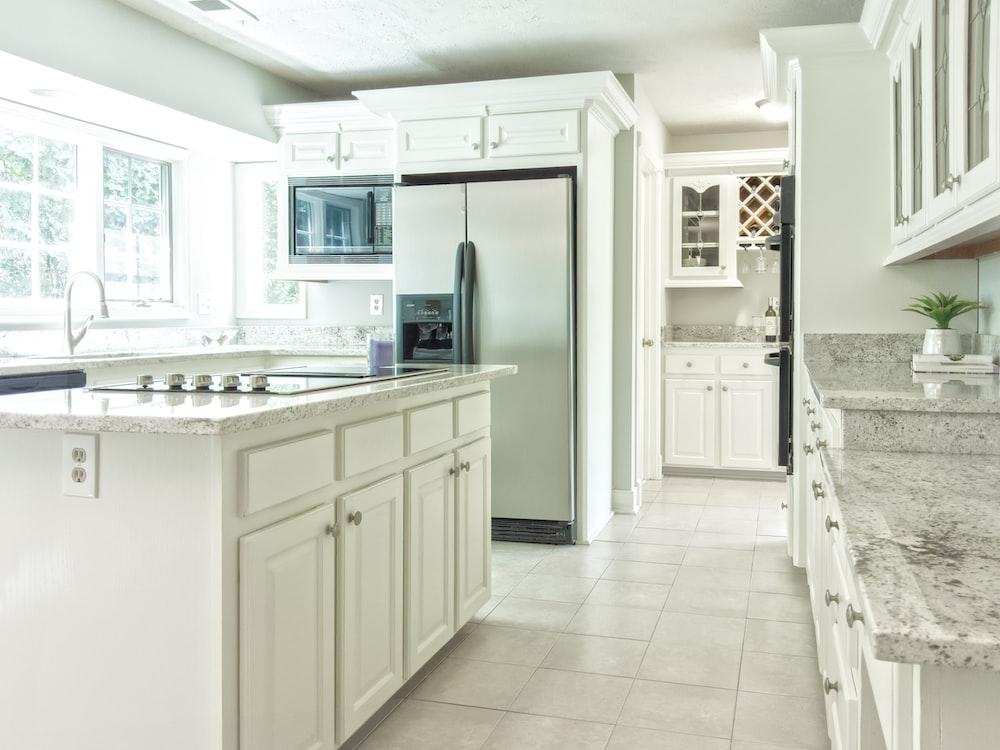 Rental properties require regular repair and maintenance to remain in top shape. Routine maintenance procedures include painting the property and cleaning the lawn. Emergency repair requests are also factored in.Professional property management companies often have expert construction personnel, electricians, and plumbers on hand. These experts repair all the fixtures in the property, ensuring everything is perfect for your tenants. They also respond to repair requests from tenants quickly. That way, the value of your property, and your customer lifetime value can remain high.
Disadvantages of Guaranteed Rent Schemes for Landlords
As you get into a guaranteed rent scheme as a landlord, you should also know about its disadvantages and what you can do to reduce them. They include:
Limited Control Over the Property
When you go for this scheme, you leave everything in the hands of the company – determining the rent, repairs, inspection, and rent collection. However, that also means you don't experience the stress associated with these administrative responsibilities. If you want to have some level of control on your property, go for the let-only scheme. In this arrangement, the company finds and screens tenants – you then handle the other administrative tasks.
Choosing the Wrong Company
In some instances, you may choose the wrong company that is poor in property management. They end up not responding to the tenant's repair requests. The damages to the property reduce its value. To reduce these problems, ensure you work with a company with a proven track record in rental property management.
Lower Rental Income from the Property
Some guaranteed rent scheme providers give income that is lower than the prevailing market rates. The company you go for should assure you of the best rates. If not, assess your options and opt for the highest peace of mind and/or return on investment.
Choose Denhan for a Stress-Free Guaranteed Rent Scheme!
As a landlord, you enjoy many benefits when you go for a good guaranteed rent scheme. For instance, you're assured of consistent rental income, you avoid property management stress, and the company does all the maintenance tasks for you. However, you have limited control over the rental property, you may receive lower rental income than market value, and the company you go for may mismanage your property.For the best results, you should choose a reputable property management company to gain the full benefit of guaranteed rent, with far less of the cons. You can always count on Denhan International for great communication, swift repairs and exceptional service.